COVID-19 Safety
Your health and safety is our priority! During this pandemic, we are doing our best to provide safety in our office to our patients and staff.
Medify MA-25 Air Purifier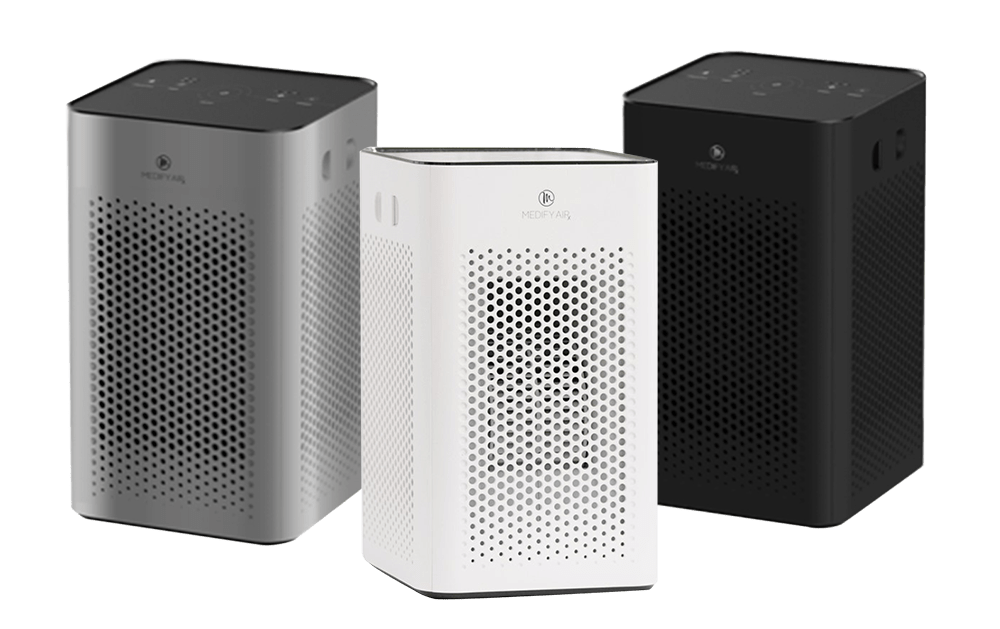 We have 12 of these running in our office! Medical Grade Filtration H13 True HEPA for 500 Sq. Ft. | Dual Air Intake | Two '3-in-1' Filters | 99.97% Removal in a Modern Design
Medify Air MA-25 Air Purifier is known for its size, quietness, and power. It goes straight to the business of cleaning your air with its strong punch.
Aegis Aerosol Vacstation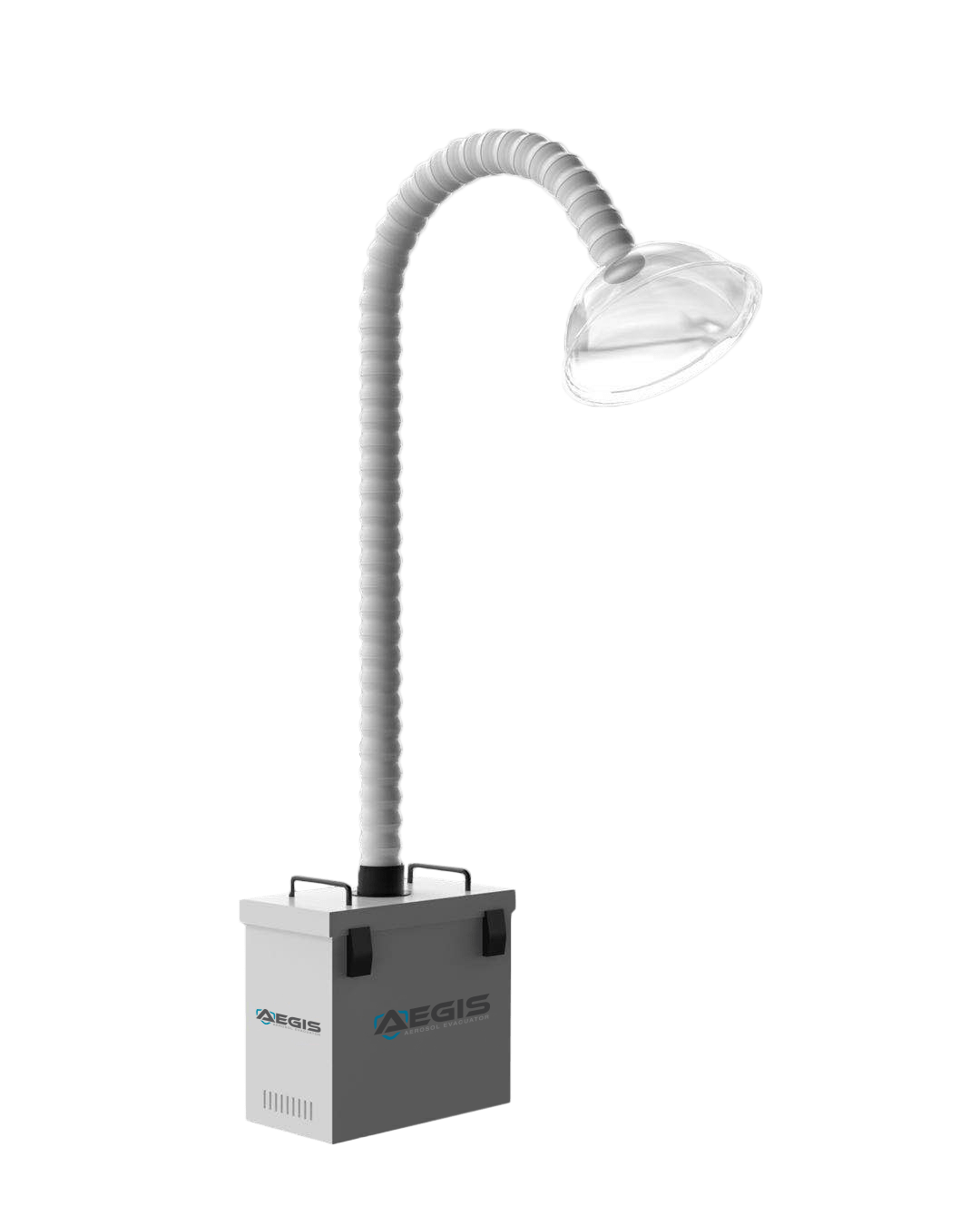 Our office has 6 of these, 1 for every patient treatment room!
N95 Masks
An N95 respirator is a respiratory protective device designed to achieve a very close facial fit and very efficient filtration of airborne particles. Note that the edges of the respirator are designed to form a seal around the nose and mouth. Learn more here.